Gibbous A Cthulhu Adventure will be launched next month
Stuck in Attic announces that it will launch Gibbous A Cthulhu Adventure game on August 7, 2019. The game has been in production for over three years, being funded by Kickstarter in 2016 for nearly 48,000 euro.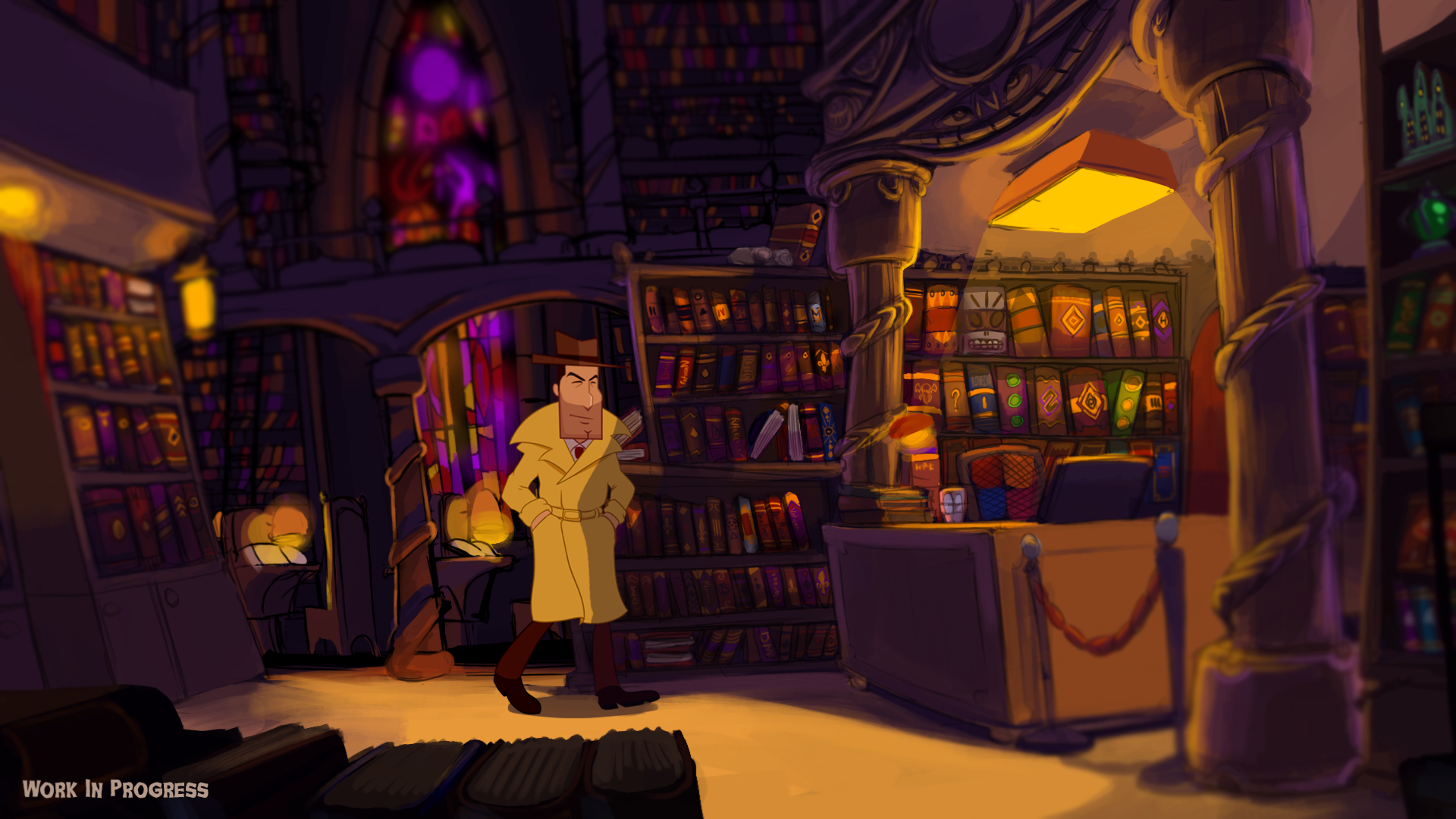 After much work from three highly devoted people, Gibbous will finally arrive on your monitors, giving you the opportunity to see what happens when a few Romanians try to make a LucasArts classic-style adventure game with a drop of Cthulhu , a lot of comedy, and a talking cat. In this game you will have to explore a variety of colorful locations and talk to characters that might or may not be disguised as fish to unravel the mystery of a mystical book and cosmic threat beyond space and time. Probably will be tents somewhere over there.
You can see the latest game trailer below, in which the release date was revealed.
Source: Stuck in Attic